When you hire Jason Weiser Home Inspection to inspect your home, you'll get thorough inspection services, detailed results, and friendly service. As an InterNACHI certified inspector, I'll examine your property in accordance with their
standards of practice
to include the items listed below.
Garage
Interiors
Fireplace
Plumbing System
Electrical System
Heating/Central Air Conditioning
Built-In Kitchen Appliances
Roofing, Vents, Flashing & Trim

Gutters & Downspouts

Skylights, Chimneys

Decks, Stoops, Porches, Walkways & Railings

Foundation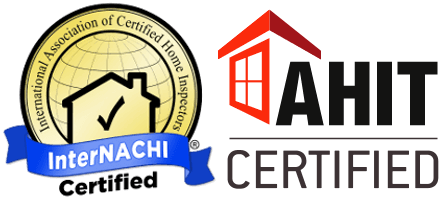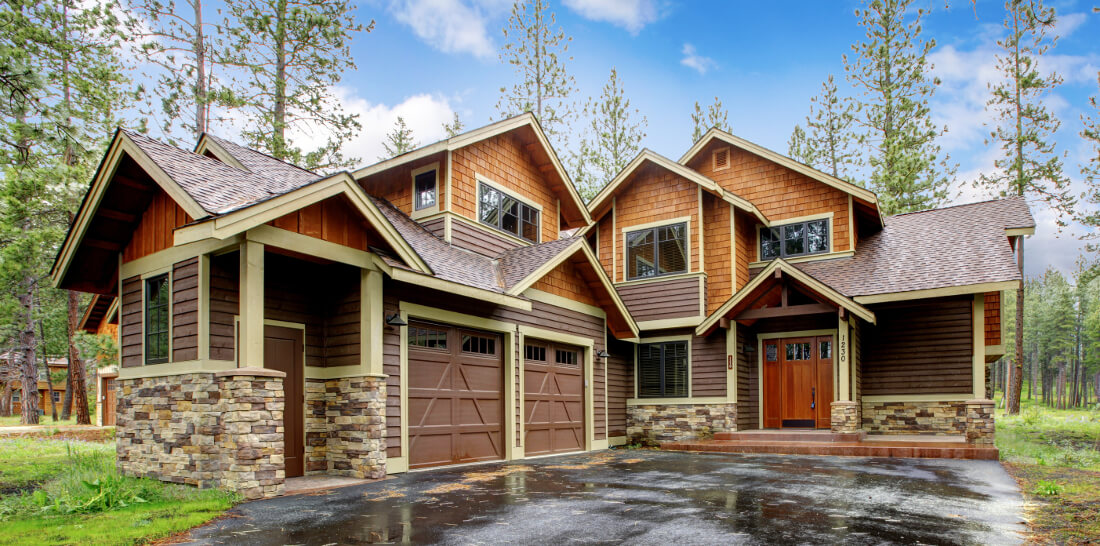 Inspection Services Pricing
---
| | |
| --- | --- |
| Service | Price |
| Heated Sq Ft 0-950 | $350.00 |
| Heated Sq Ft 951-2000 | $395.00 |
| Heated Sq Ft 2001-3000 | $450.00 |
| Heated Sq Ft 3001-4500 | $525.00 |
| Heated Sq Ft 4501-6000 | $675.00 |
| Over 6000 Sq Ft | Call |
| Crawl Space or Raised Foundation | +$50.00 |
| Over 50 Years Old | +$50.00 |
| Duplex | $675.00 |
| Triplex | $775.00 |
| 4 Plex | $875.00 |
Buyers Inspection
Hire me to inspect the property you are interested in buying so you can best decide how to proceed with the purchase. An accurate home inspection reveals any defects and gives you a powerful tool in the negotiating process.
With a Buyers Inspection, you can ask the seller to cover any needed repairs or request a price reduction if you'd rather handle those repairs yourself. Either way, this inspection saves you money and ensures you get the most value out of your investment.
Pre-Listing Inspection
Are you considering selling your home? Please consider contacting me for a Pre-Listing Inspection. In our buyer's market, having a pre-inspected home gives you an edge over other sellers since your property has no unknown issues that could compromise the sale.
I'll perform my Complete Home Inspection and give you a list of any problems I find so you can fix them before listing your home. Selling a home with no needed repairs ensures a smooth and quick sale with your potential buyer.
New Construction Inspection
If you're building a new home in the greater Sacramento, CA area, hire me to conduct a walk-through once construction is complete. During a New Construction Inspection, I'll examine your new home and note any deficiencies that should be addressed with your contractor.
Unlike an older home, there's no wear and tear to check in your newly built home. Instead, I'll perform an evaluation for best building practices and review the materials, workmanship and all other components of your new home. 
Your Inspection Report
---
To give you the high-quality home inspection you deserve, I use HomeGauge Software to produce my inspection reports. You'll have access to your report from your smartphone, tablet or laptop within 24 hours of your inspection. Your richly detailed report includes features such as:
Full Color High-Resolution Images
Video Explanations
Detailed Inspection Notes
Create Request List Tool: This interactive tool is exclusive to HomeGauge reports and allows you or your realtor to note how you'd like to address any issues found during the inspection. You can also use it as a reference tool for your home and create project lists to work on at a later date.
Your home inspection report is valuable in negotiations and as a homeowner, since it thoroughly covers all the elements of your home. I'd love to help your family through the homebuying process with an exceptional inspection of your property. Please contact me today with any questions or to schedule your next home inspection!
Proudly serving from Tahoe to the Bay Area including El Dorado, Sacramento, Placer, Solano, Yolo, Alameda, Santa Clara and East Bay