Hi, I'm Jason Weiser – home inspector and owner of Jason Weiser Home Inspection. I live in the Placerville area near the El Dorado National Forest. In my free time, I enjoy good music, creating useful custom wood and fiberglass items, and exploring the world with my friends. I look for opportunities to add to my community and give extra attention to people who are in need.
Before becoming a home inspector, I owned a heating and cooling business and was involved in many aspects of construction. After spending 27 years in the commercial HVAC and construction industry and remodeling and selling several homes, I decided to use my experience to help others and became a home inspector.
I earned my certification through InterNACHI, the world's largest association of professional home inspectors. As an InterNACHI certified inspector, I abide by their strict Code of Ethics and stay on top of industry standards using the best educational resources available.
I bring a wealth of knowledge about plumbing, electrical, heating and air-conditioning, and whole house construction to each of my residential inspections. I enjoy working with people during the homebuying process and helping them understand their property. I know that your new home is the most important purchase you'll ever make, and your satisfaction is my top priority.
Please contact me today for your next home inspection in the greater Sacramento area. I look forward to helping you get to know your new home!
Jason Weiser
Owner & Inspector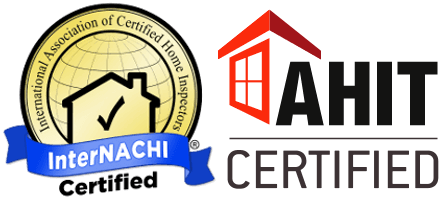 Your Greater Sacramento Home Inspector
Proudly serving from Tahoe to the Bay Area including El Dorado, Sacramento, Placer, Solano, Yolo, Alameda, Santa Clara and East Bay